Who Are We
We are a team of highly motivated achievers with a empress of experience acquired from working all through the years in some of the largest technology firms, banks and NBFCs in the country. We always believe in innovation and driven by innovation.
SFPL's mission is to ensure sustainable livelihood to economically backward people,Emerging entreprise by extending financial suppoort in convenient manner.
Empowering People into Power. To organize promote, develop, improve, support and maintain financial development activities and management of balanced physical environment in rural entreprenure atmosphere.
To undertake programme for the economiclly poor people, especially tribal, schedule cast, women and children for their livelihood security.To render financial assistance for emerging micro entrepreneur and frame proposal for financial assistance from various institution for people's business implementation
Product
Products We Delivering For You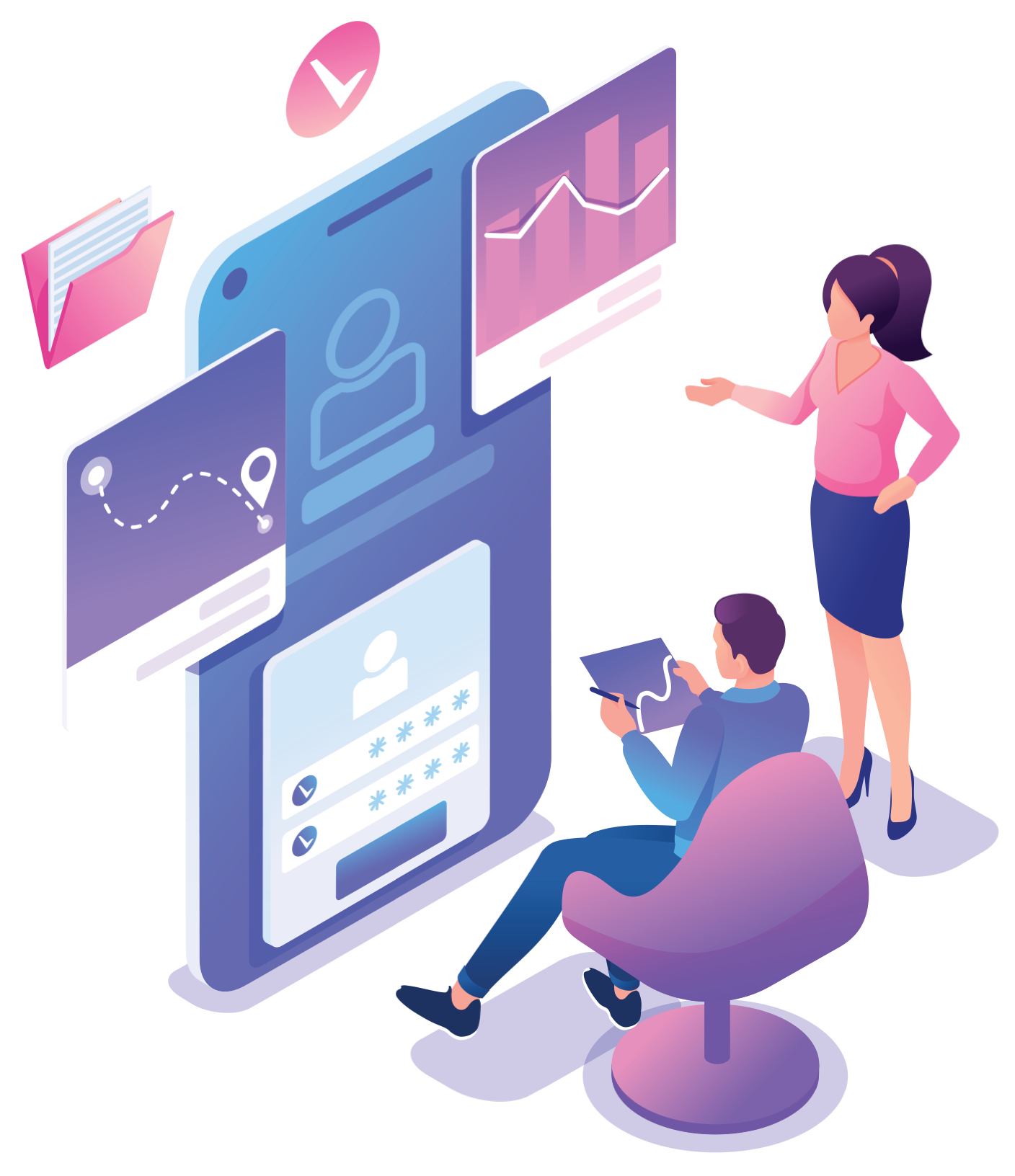 OUR EXCLUSIVE SERVICES.
SFPL is a synonomous of corporate that presently and principally navigating banking and finance services to meet the every needs of the varied sectors of the Economy.
GMTS - GLOBAL MONEY TRANSFER SERVICES WHERE SUCHI FINSERV WILL DO SERVICES.
SFPL Strategically clench customer's need by providing them superior services in Life and Non-Life Insurance Products.
SFPL is dealing with Mutual Fund Services with all AMC and dealing as Corporate distributor of Fixed Deposit of Bajaj Finanace Ltd.
Suchi Finserv presents in people's door front with following products to extend the financial support to economically unreachable communities in Rural & Semi-Urban geography.
Mr. Golam Hossain
Businessman
SUCHI FINSERV IS VERY GOOD COMPANY TO SERVE CUSTOMER IN VERY WELL.
Mr. Newton Sarkar
BUSINESSMAN
ONE OF THE MOST SERVICEABLE START-UP COMPANY PROVIDING ETHICAL SERVICES TO ECONOMICALLY UNREACHABLE PEOPLE.
Mr. Sohil Samad
BUSINESSMAN
I AM VERY HAPPY TO GOT SERVICES FROM SUCHI FINSERV THEIR SERVICES IS VERY QUICK & POLITE EVEN IF IT IS A START-UP COMPANY.
>
Mr. Sushanta Das
Businessman
SUCHI FINSERV IS A GOOD START-UP COMPANY AND BEST SERVICE PROVIDER FOR E-RICKSHAW PULLER AND THEIR FINANICAL ASSISTANCE WITH ZERO INTEREST.
Our Services
Product Assistance
Corporate Office
Jalangi Road, Banjetia, KeshabNagar, Cossim Bazar Raj, Murshidabad, West Bengal 742102
Registered and Legal Office
5/6 Central Park, Doctors Colony, City Centre, Durgapur-Asansol, West Bengal, India - 713216
NorthEast Office
HN- 525, Word No- 17, Samnay Path, House No- 02, Bhetapara, Bishnupara Road, P.O- Beltola, Guwahati, Kamrup Metro - 781028
Email:
info@suchifinserv.com